Private invitation of
Freya Robinson
In the restaurant
Le Moulin de l'Oliveraie
4 Rue de la Torre, 06440 Blausasc
(in the hinterland of Nice,
35 minutes from Monaco)

Friday, April 21, 12:30 p.m.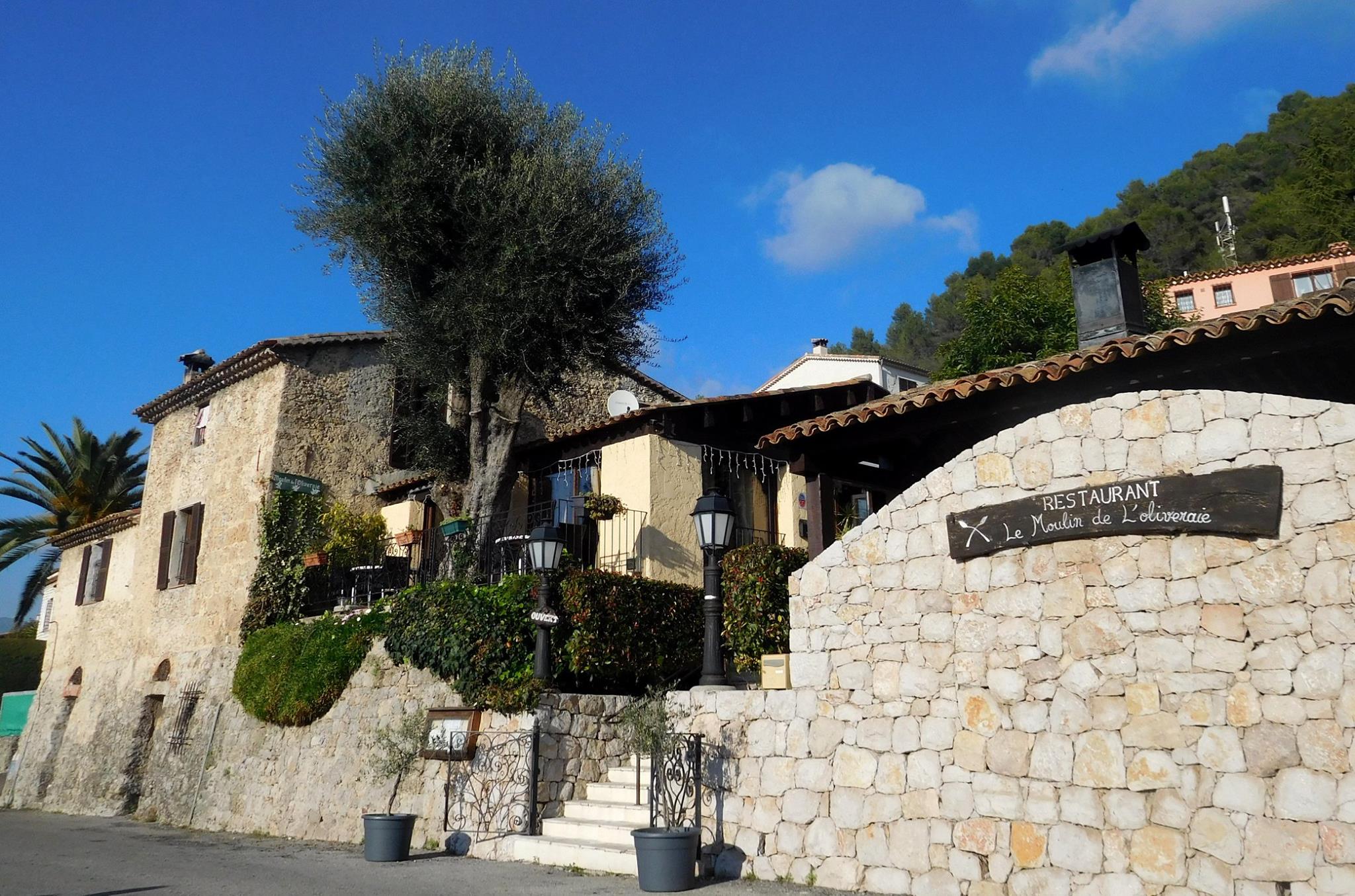 Our long-time member, Freya Robinson, invites you to lunch in the beautiful hinterland of Nice, in the small and very picturesque village of Blausasc, a place she particularly likes. With the car, il takes about 35 minutes from Monaco.
You are invited to lunch in the restaurant Le Moulin de l'Oliveraie, known for its natural products and authentic cuisine.
We look forward to having a good time together in this idyllique location and thank Freya for this nice initiative.