Jour Fixe
Bar at the
Cantinetta Antinori

Donnerstag, den 3. November 2022
von 17:30 - 19:30 Uhr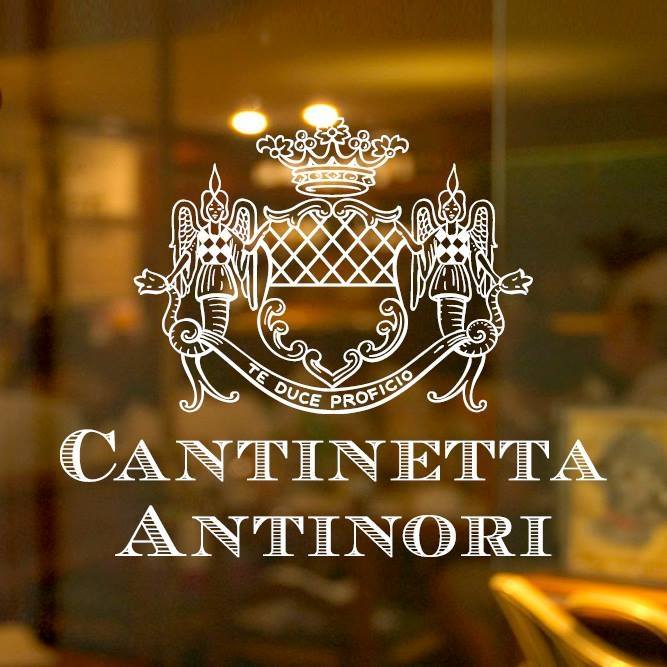 It is autumn, the clocks have changed to winter time and we can no longer meet "open air".

But we have reserved a very attractive alternative for our Jour Fixe: the bar at Cantinetta Antinori, Ave. Princess Grace!

We will offer an " Italian Aperitivo " with Prosecco, Tuscan wine and Focaccia, from 17.30h to 19.30h.

Please make a reservation at the secretary's office by 31 October.