An exclusive evening at
the Casino de Monte-Carlo
With private tour, cocktail, dinner and game
Wednesday, April 12, 7 p.m.
Casino of Monaco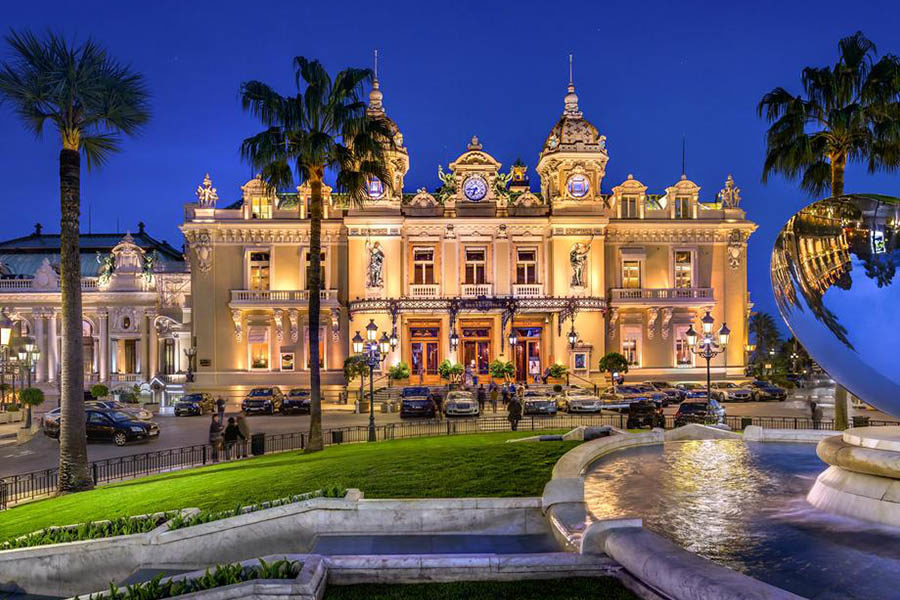 As part of the Club's Jubilee festivities, a visit to the Casino of Monte-Carlo is a "must". The Casino, a mythical and iconic place in Monaco, is one of the most beautiful and prestigious casinos in the world. The current building was designed in 1879 by Charles Garnier (who also built the adjoining Monte-Carlo Opera) and was inaugurated during the reign of Prince Charles III. It has allowed Monaco to shine in the world, and many celebrities have played, bet, won or lost there.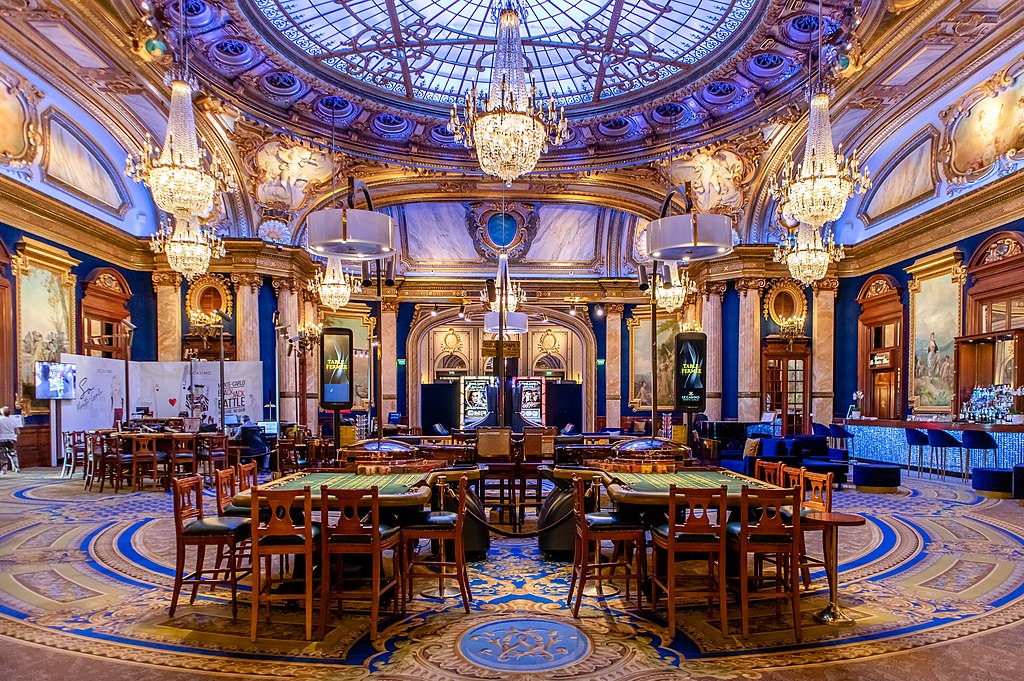 In collaboration with the management of the SBM, you will enjoy a welcome cocktail, a guided and private tour, this also in the reserved rear rooms and a dinner in the beautiful Salon Rose. Finally, with a few chips offered, to a spin of roulette.

Registee to place your bets with at our Office before March 31.