Invitation to the Rainier III Academy
Gala Concert for
the centenary of Rainier III
(1923-2023)
At the Rainier III Auditorium
Wednesday, June 14, 2023, 6:30 p.m.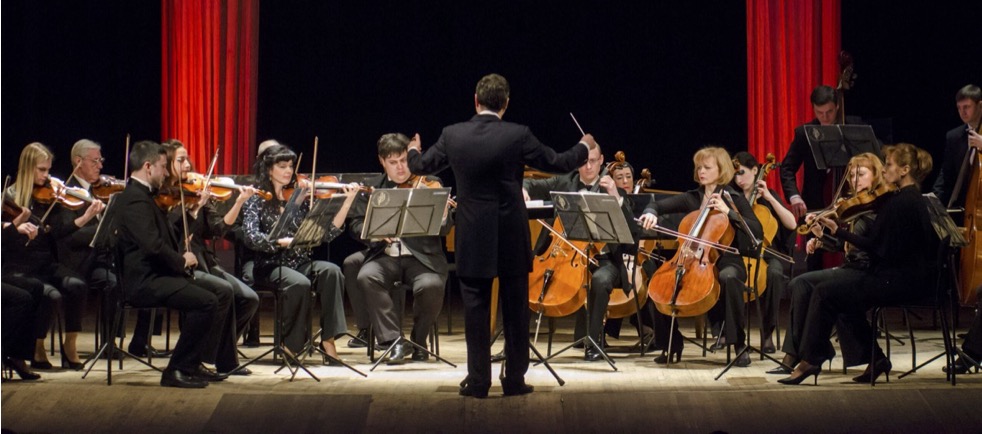 As part of the traditional Gala of the Rainier III Music Academy, a tribute will be paid this year to Prince Rainier III, on the occasion of his centenary. An exceptional violin designed and made by the students and their violin-making teacher will be presented on this occasion. The violin-making workshop was created on the initiative of Prince Rainier III and opened its doors on October 1, 1977.
During the first part of the concert, a work by Nadia Boulanger for piano and orchestra will be performed. Nadia Boulanger was a French composer and conductor, appointed Chapel Master of the Prince's Palace on the occasion of the funeral of Prince Louis II in 1949. She participated in the development and execution of the musical program of the ceremonies of accession to the Throne of Prince Rainier III in 1950, and his marriage to Grace-Patricia Kelly in 1956. She exerted a major influence on the musical life of the 20th century.
An exceptional concert which members of the Princely Family will also attend and for which we have been able to organize tickets for the Club. The number of tickets is limited.

Please register with our secretariat before June 5th.